Hello! We are husband and wife, Peter and Anna. Besides being married, we are also best friends who share a passion for photography. We live in a small historical town of Trnava in Slovakia. We both love travelling and photography enables us to discover new places and meet interesting new people.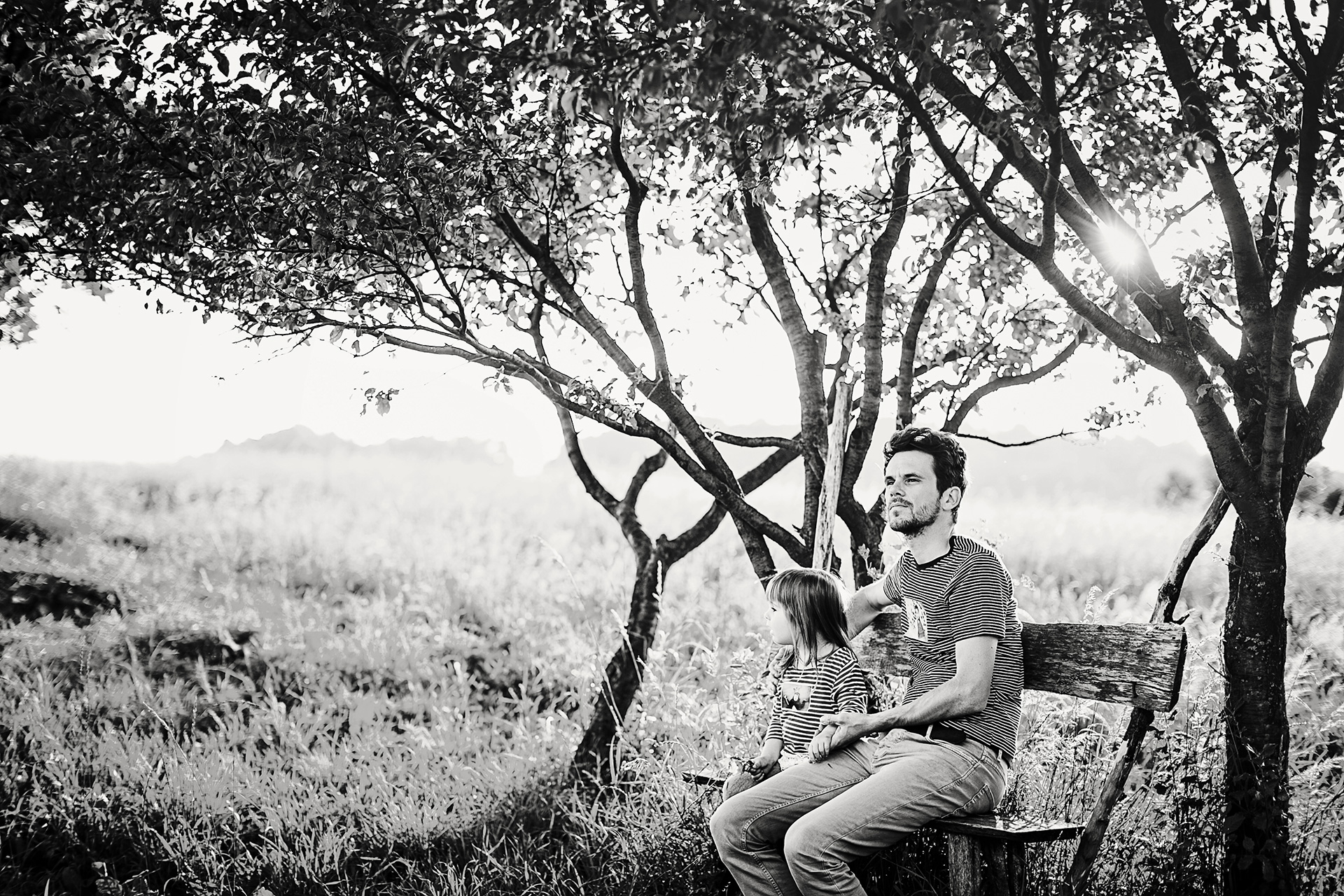 Peter about Anna
Anna is the type of person who always has a smile on her face, which is infectious to those around her. She has a sense for beauty, elegance, fashion and style, she is natural and very empathic. Anna is a great mother, and our 7 year old daughter and 3 year old son are the testimony of this. In short, Anna is the best decision of my life.
Anna about Peter
Cagi (as we all call him) entered the world of photography first, while we lived together on the island of Gran Canaria. It was however me, who encouraged him to make the decision by saying: "Don't worry, just buy the camera!" It was also me, who had to pose patiently, while he learned to use it. Cagi was however the one who taught me to preserve and to follow my dreams. He is always full of great ideas, which I'm always happy to be "talked into".
The theme of love is an important if not the most important part of our lives and this is why we both feel very fortunate to be able to be involved in wedding photography, where we can become a part of the magical moment where two people decide to become one, a one in a lifetime moment. During our presence at your wedding, we want to be more than just your wedding photographer, we want to become a part of your story. We want to help you to feel at ease during the day so that you can feel relaxed in our presence as if we were your friends who are there to reduce or eliminate any stress rather than add to it. We have learned that this is how the best pictures-pictures that are full of emotions come to be.